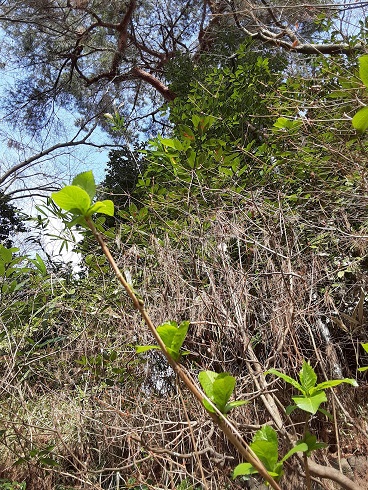 Spring sprout
Spring is surely approaching to. We can easily find Spring sprout all over the place.
The other day I visited Gotoh museum and enjoyed great ceramics and porcelain made in ancient China.
I took attached photo in the garden of Gotoh museum. It is a good place to enjoy both of arts and the nature.